Gotway Tesla v3
compromises between price, quality and ultimate performance.
This is the fastest 16 inch electric unicycle capable of speeds up to ~50km/h due to its 2000W motor.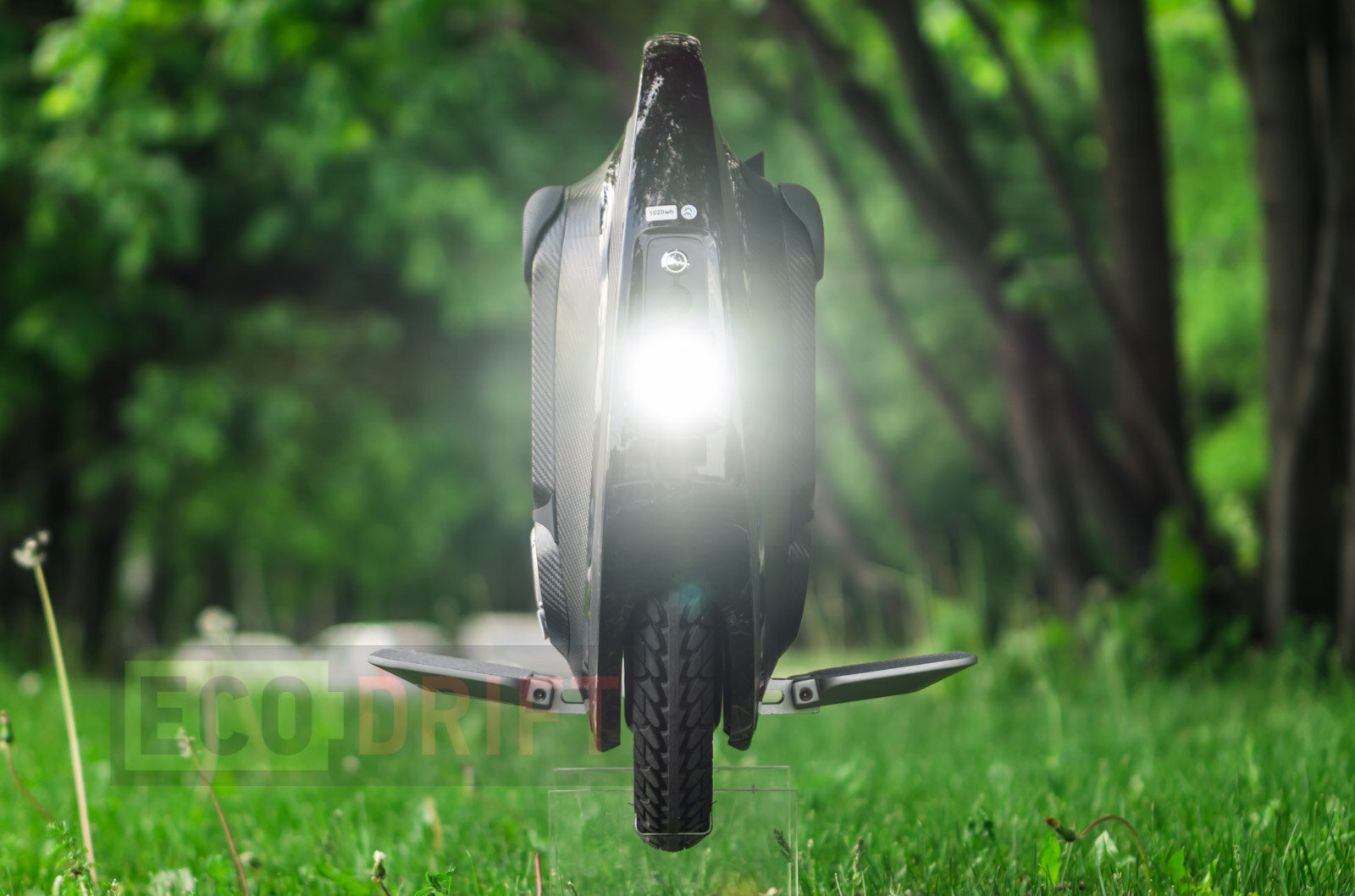 The 16" tyre feels very comfortable, compared to smaller ones.
This is why its the most preferred wheel size for optimal weight, price, comfort city riding.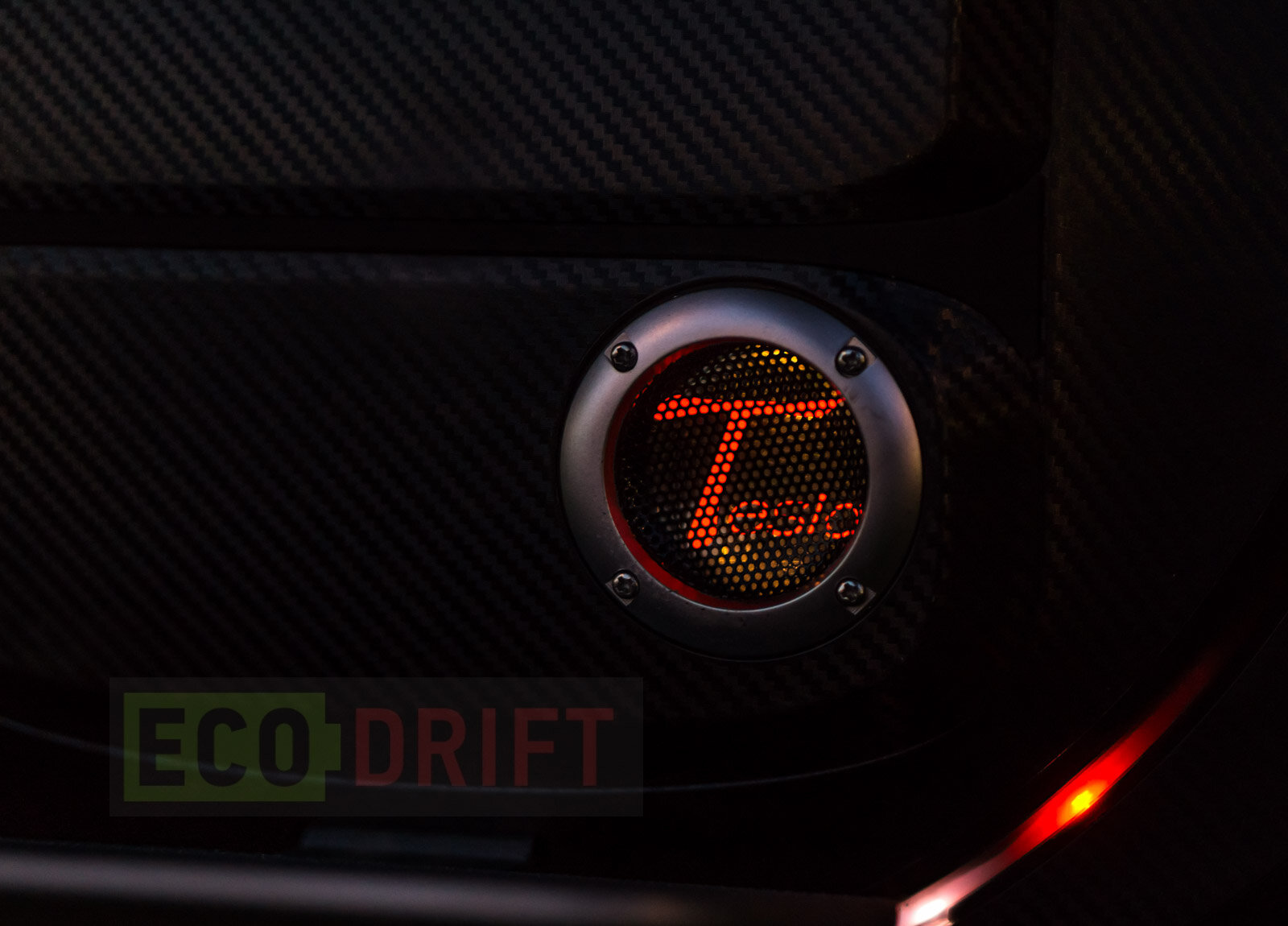 Range of ~50-60km on a 1020Wh battery and 30km on the new 470Wh battery, gives you the freedom to select mid class fast wheel for driver demands.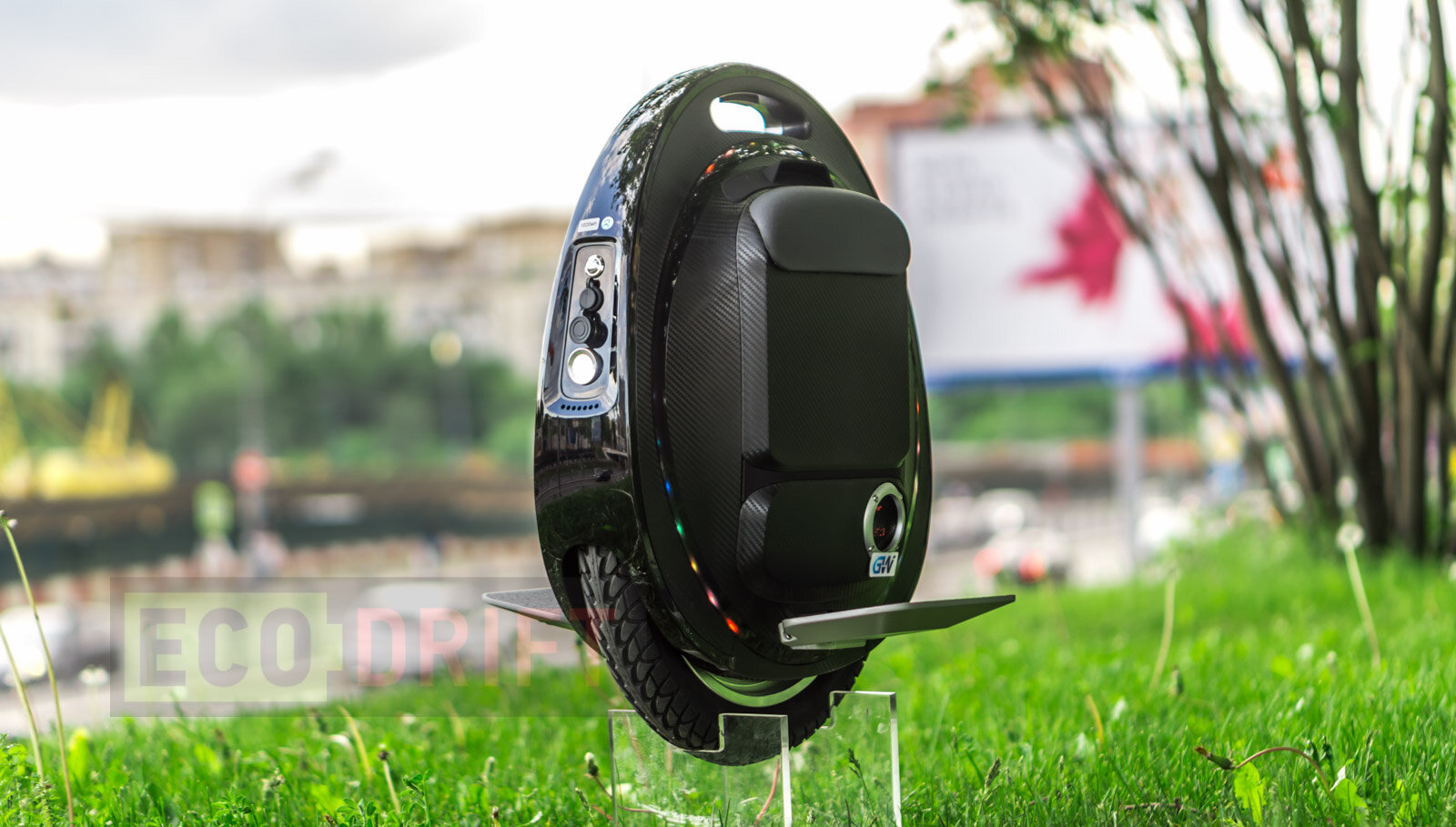 At 18kg in total weight, the Tesla is a sturdy ride on a 2.125 inch wide tyre that is easy to control at both low speeds and higher speeds.
You can find the best review from ECODRIFT here.