GotWay Nikola Plus: powerful urban wheel with emblematic design!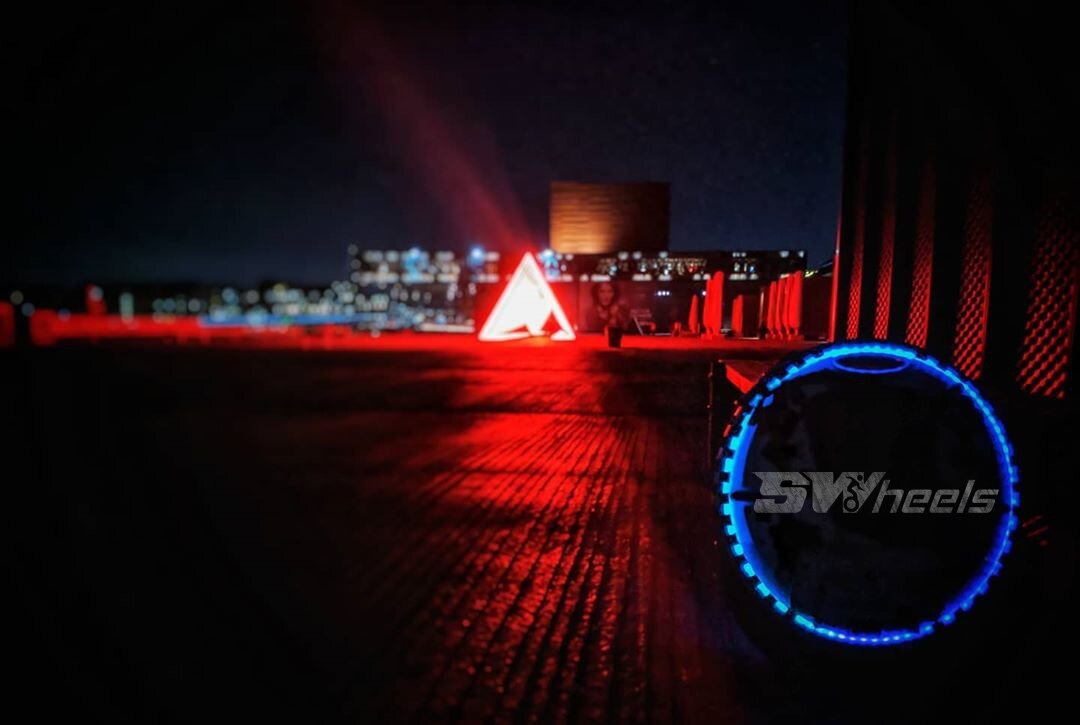 The Nikola model was introduced at the end of 2018. In many ways, the novelty resembles another Gotway wheel called Tesla. At the same time, Nikola is equipped with a more capacious battery and a wide tire (3 inches or 7.6 cm). In this case, the Gotway Nikola monowheel is equipped with a 1800 Wh 21700 battery. Paired with an incredibly powerful 2 kW motor, this battery provides a range of up to 150 km. The unicycle is a great choice for those who love good dynamics and comfort while riding a unicycle.
Now GotWay is the first to introduce 21700 battery cells and the 100 battery voltage. This clearly shows they strive to be on top of "the mountain"!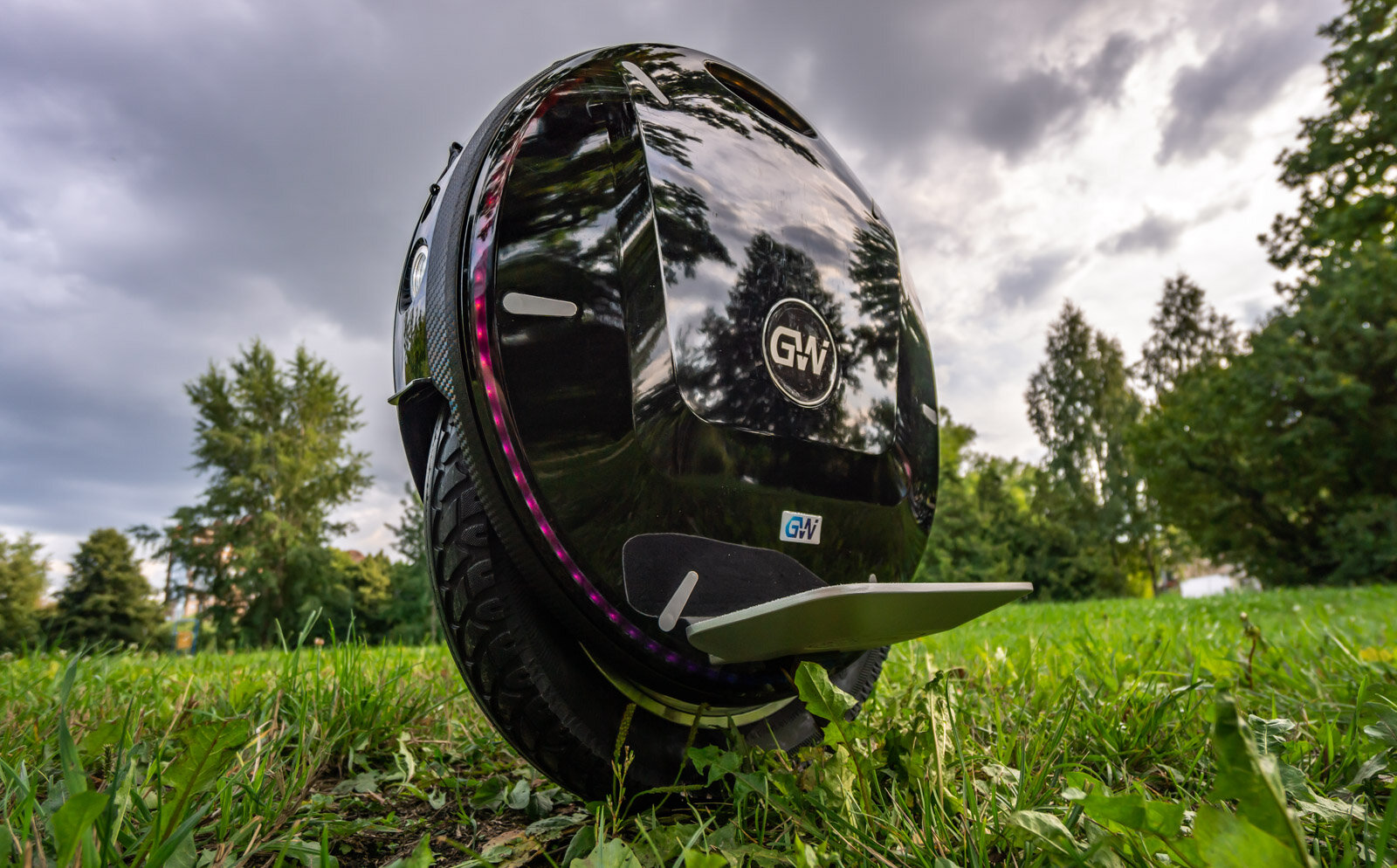 You can see the best review from ECODRIFT here.
Check this demonstration video