*NEW Motor - Torque version 15% increased
*NEW Bigger tesla pedals
*NEW Sturdier trolley handle with added button
*NEW Black version
*3D Printed
trolley handle holder available insted of the zip ties - much more convenient!!!
Begode Mten3:
Smallest, Lightest, Cheapest

!!!

This is clearly the winner of "-est" unicycles. Typical GotWay recipe.

The Mten3 is a compact 10-inch unicycle. In a miniature case, an 800W motor and a comparatively BIG 420 Wh battery its a BABY Monster!
This combination provides a power reserve of 30 km and a maximum speed of 30 km/h.
The 3 inch wide Tubeless tyre also will never let you down. You can use tyre sealant for direct repairing so you would never get a flat tyre. A great advantage, compared to other unicycles and the typical tyre problems with Xiaomi M365 scooter.

This is the ONLY unicycle that can fit easily to small bags, so you can carry it literally everywhere in stealth mode.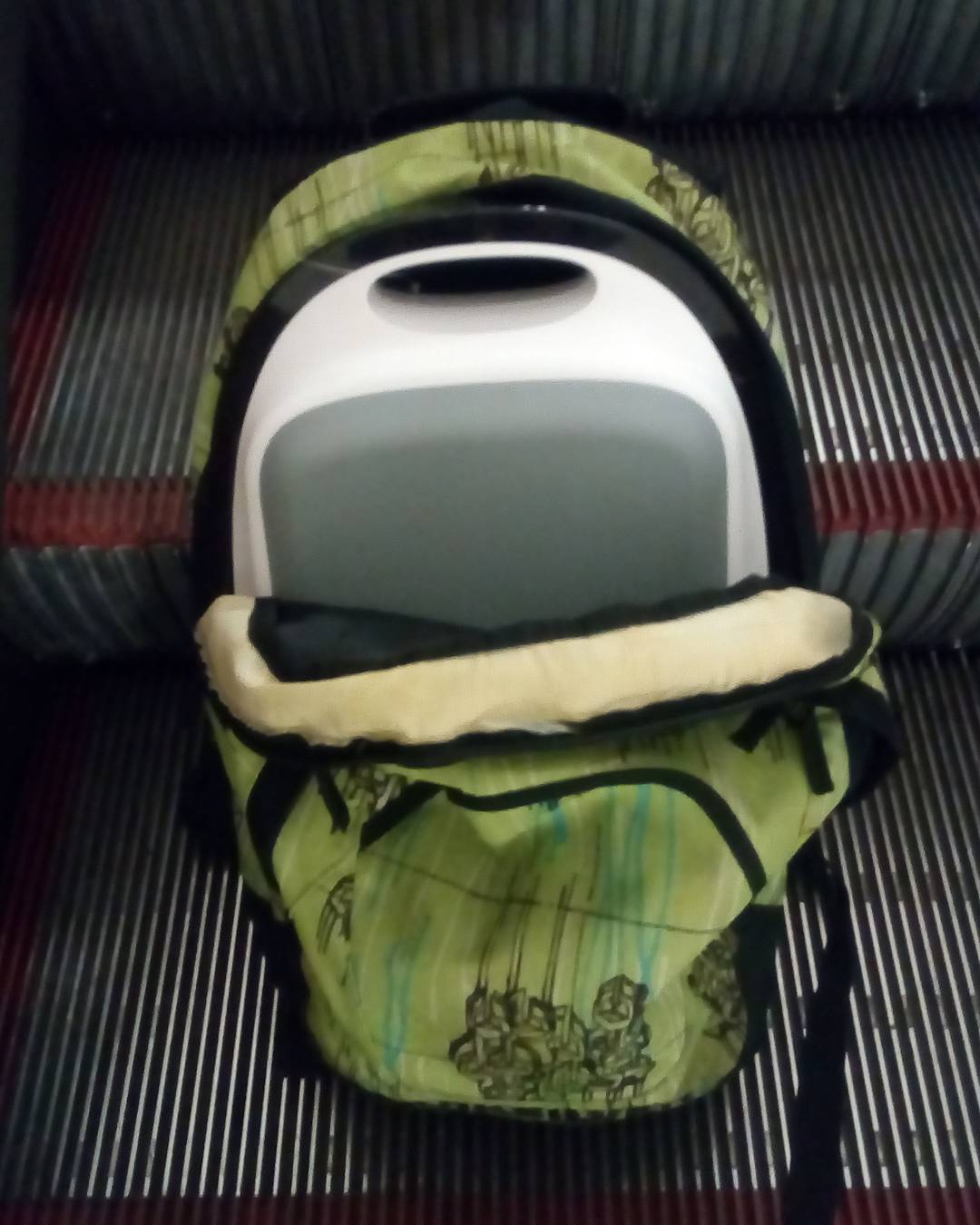 This model will be a great option for beginners, as well as suitable for riders with LOW weight (for example, girls or children).
Its also preffered for second wheel, because it drives very different compared to the other unicycles.
If you want everyday wheel for short distances, combined with public transport or for tricks, THIS WOULD BE IT !!!
You can find the best product review from ECODRIFT Mten3 HERE and video review from SpeedyFeet
Check this STUNNING video: