No more Broken Bumpers !!!
We optimised our workflow so now we can offer you good price/quality/ strength solution!
This is a sample of MSX MSP RS Bumpers - Front/Rear From TPU!

You can check the added image for different TPU colour reference - soon we will have also RED and BLUE. We strieve to have always in stock from all colours but please keep in mind that we can run out of stock of certain colour, so we will contact you to offer different option.
PLA No Longer supported!!!
1. Front Big Bumper
2. Rear Big Bumper

3. Front small v1
4. Front small v2 - its not suitable for RS - order only for MSX MSP
5. Rear small MSX/MSP
6. Rear small RS
7. RS Fender / Mudguard
8. MSX MSP Fender / Mudguard
* About the material selection PETG is more weather and impact resistant than PLA, but PLA also does the job for light impact. PETG will maintain its form until 80°C, PLA until 60°C. PLA is more brittle, PETG has more elastic deformation. Here is a chart comparsion between. Soon we would be able to produce from ASA and TPU also.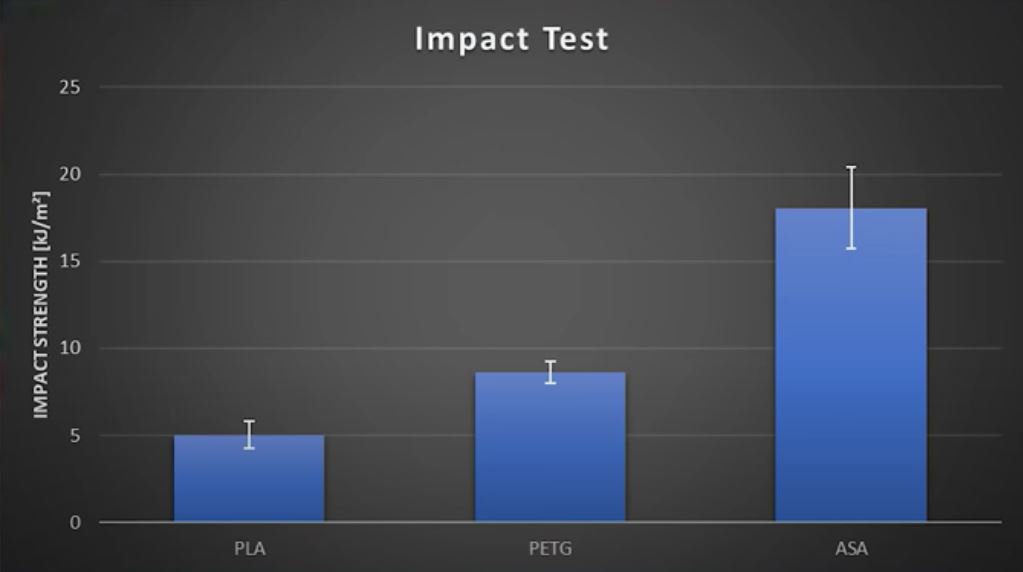 Contact us if you have any questions or demands - other bumper types, colour or other parts printed.
*Choose shipping option when placing the order - with tracking and priority or cheaper untracked slow delivery.
*Production time - 1-2 days!
*Approximate Shipping time by Country:
-UK - 7-14 days
-Denmark - 7-14 days
-Austria - 4-7 days
-France - 4-7 days
-Italy - 7-14 days
-Sweden - 10-14 days
-Norway - 14-20 days
-USA - 25-35 days